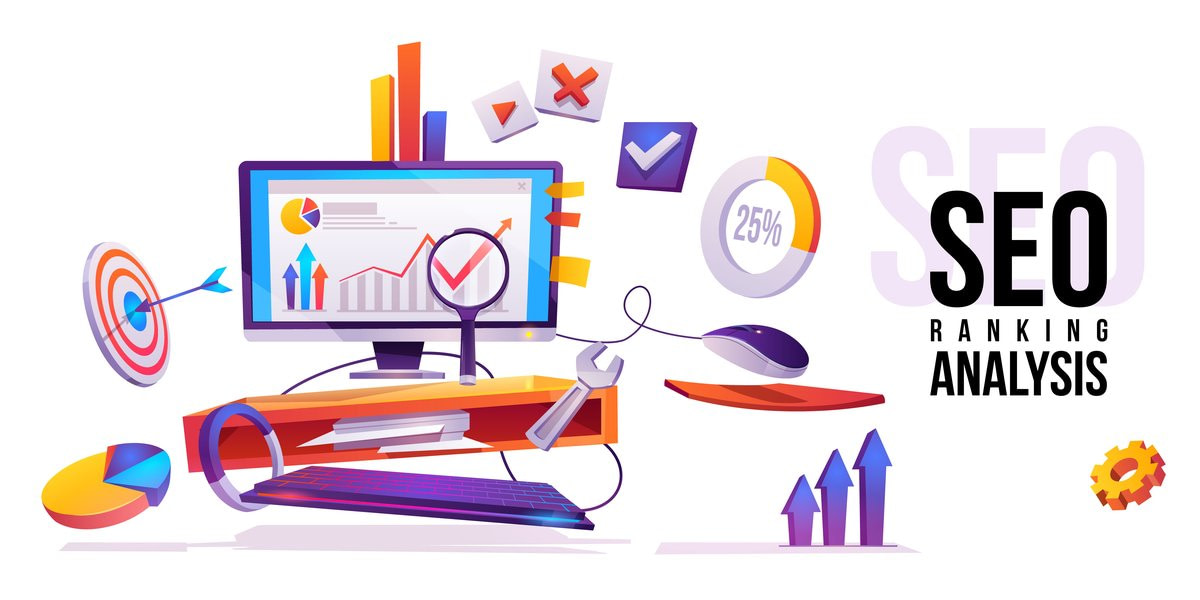 Online WordPress SEO Training Course Overview
Our Online WordPress SEO Training Course will boost your online presence by increasing quality traffic.
Even if you have outsourced your SEO, it is desirable to have some knowledge of what SEO is all about. In so doing, you would have a better sense of what should be delivered or speak more intelligibly with your provider. In fact, some people have saved money, since they were able to question certain aspects of their contracts and keep tabs on the deliverables.
Our experience has now shown that some people do not know what to expect from those contracted to do their SEO or what is involved. All they know is that they pay every month and hope for the best.
The course focus on on-page optimisation.
Before the end of the course, your website will be signed up to Google Analytics and Google Search Console. You must have your control panel (cPanel or KonsoleH) login details if you want to take us up on this offer.
The Online WordPress SEO Training Course is conducted online using Zoom.
About the Online WordPress SEO Training Course
This is a practical SEO course for those with WordPress website or who intend to design a WordPress website.
The course is aimed at beginners to SEO.
The course is not too technical.
The course aims to demystify SEO and make it accessible and understandable.
The course deals with on-page optimisation; the first and critical step for SEO.
This course will utilise the Yoast SEO plugin.
Course Prerequisites
It is highly recommended that you have attended our WordPress Training course.
You must be comfortable working in the WordPress Dashboard/Backend.
Course Outline
The course outline is as follows:
Module 1: Introduction to SEO
What is SEO?
Why Optimise Your Web Pages
On-Page Optimisation vs Off-Page Optimisation
White Hat Techniques vs Black Hat Techniques
Module 2: URL Structure
Permalinks in WordPress
Category Structure
Domain Names
WWW vs Non-WWW
Module 3: Identify Keyword Opportunities
Identifying Long-Tail Keywords
Checking Web Analytics
Using a Keyword Research Tools
Identifying Sources for Keywords
Module 4: On-Page Optimisation
Installing the Yoast Plugin
Configuring the Yoast Plugin
Adding the Focus Keywords
Optimising Title Tags
Optimising the URL
Optimising the Meta Description
Adding the Alternative Text to Image
Internal Linking/Anchor Text
Headline Tags (H1)
Placing of focus keywords in the body of the text
Module 5: Additional Mastering On-Page Optimisation
Images and Pictures
Website Content
Redirecting Pages
Robots.txt File
Adding Name, Address, Phone in Footer area
Placing Sitemap on website
Storing Searches on Your Website
Adding Breadcrumbs
Module 6: Google Analytics
Signing Up
Verifying website
Placing Code Snippet on Website
Metrics and Dimensions
Module 7: Google Search Console
Signing Up
Verifying Website
Submitting Site Map
Crawling Errors
HTML Improvements
Module 8: Other Considerations
Improving Loading Speed of Web Pages
Using a Content Delivery Networks
Using SSL
Avoiding Flash
Course Dates
The online course will be conducted as follows:
The course duration is 1 day and is conducted from 9:00 to 14:00 with one 30 minute break.
Online Course Training Requirements
You are required to have a laptop, Mac or PC
You require at least a LTE/4G connection and 1GB of bandwidth for a 5-hour session.
The use of a headset is recommended to block out unwanted noise and distractions.
Read how we conduct our Instructor-Led Online Training Courses
Course Registration
Registration for the course is open.
Register Online
Click here to visit the Face-to-Face WordPress SEO Training Course page