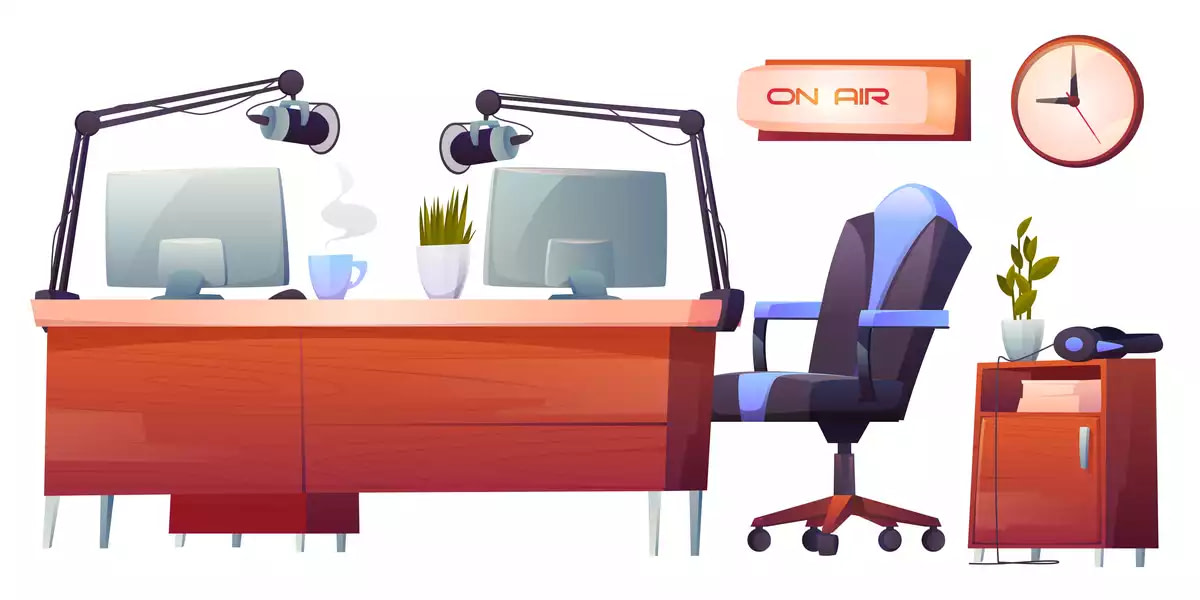 About Our OBS Studio Training Course
Our 1-day practical OBS Studio Training Course will equip you with the knowledge and skills to capture screens, record videos, broadcast videos, do live streaming, and do visual mixing. OBS Studio attempts to provide a fully functional video production studio to users for creating high-definition videos. OBS stands for Open Broadcaster Software.
It is perfect for churches, businesses, trainers, product demonstrations, and educators looking to make dynamic video presentations online.
OBS Studio (https://obs.org) is robust yet free and open source software with luxurious features that we often find in premium software applications.
There are no prerequisites for the course. The course is aimed at total beginners. You must bring a laptop/Mac to the course.
Click here to view some of the features of OBS
Brief Course Outline
The following is a brief course outline:
Module 1: Introduction
Module 2: An Overview of OBS Studio
Module 3: Looking at the Work Area
Module 4: Creating Scenes in OBS Studio
Module 5: Getting Sources into OBS Studio
Module 6: Using Layers
Module 7: Filters for Special Effects
Module 8: Additional Tools
Module 9: Recording and Streaming
Module 10: Themes
Module 11: Manage Profiles
Module 12: Application Settings
Module 13: About Command Line Options
Module 14: Shortcuts
Complete the form below in order to receive a detailed course outline
Course Venues & Dates
The course venues and dates are as follows:
| | |
| --- | --- |
| Alberton | TBA |
| Cape Town | 9 December 2021 |
| Centurion | 11 November 2021 |
| Durban North | TBA |
We have generous discounts for Early Bird (3 weeks before the starting date of a course) registrations and group bookings.
Private Training
The OBS Studio Training Course can be conducted for a minimum of 2 participants at your premises or at the venue where we conduct our training courses.
If you are based outside of Gauteng, then we will require a minimum of 4 participants.
Our standard discounts do not apply to private training. There are different discounts for private training.
If you are interested in private training, then complete the Enquiry Form on the left if you are viewing this page on a desktop or at the bottom if you are viewing this page on a mobile device.
Register For This Course
Registration for the course is open.
Register Now
Back to the Training Course page