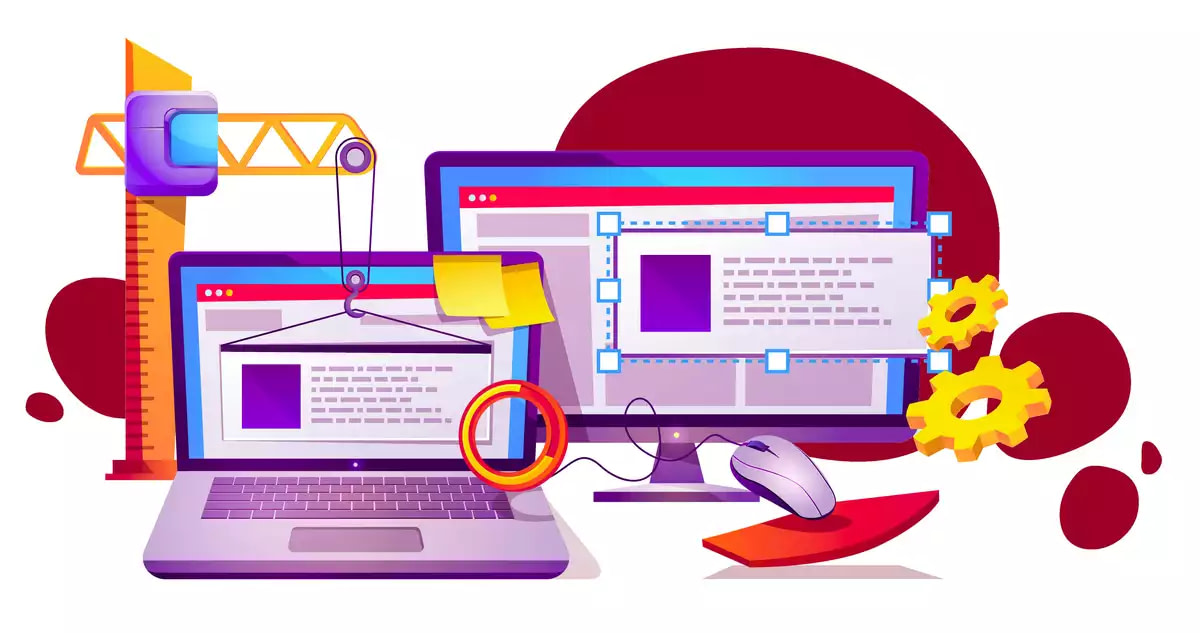 About Our HTML5 and CSS3 Training Course
Our 3-day HTML5 and CSS3 Training Course will equip you with the knowledge and skills to use HTML5 and CSS3 to create a website which is one of the most useful skills in the world. Even if you have a WordPress or Joomla website, this course will still be beneficial to you since it will simply mean that once you have acquired the skills, you will then be in a position to customise the theme of your WordPress website or the template of your Joomla website.
In this course, you will be learning by doing. At the end of the course, you will have developed a website.
When you're finished with this course, you will have a functional foundational knowledge of web page coding that will help you as you move forward to becoming a front-end developer or a web page designer or customising your theme or template.
There are no prerequisites for the course – no web design, HTML, or CSS knowledge or skills are required.
You must bring a laptop.
Target Audience
This HTML5 & CSS3 Training Course course is open to anyone, including:
Web Designers & Developers
Front-End Developers
Those who want customise their website's theme or template
Those who does not have a good grip on HTML or CSS
Course Outcomes
At the end of this HTML5 and CSS3 training course, you will be able to:
HTML5 structural semantic markup
Understand the relationship of HTML & CSS
Create cascading stylesheets (CSS) to control design, and for device and browser integration
Perform HTML and CSS online validation
Develop a website as part of the course
Brief Course Outline
The following is a brief course outline:
Module 1: Getting started
Module 2: Introduction to HTML
Module 3: Intermediate HTML
Module 4: Introduction to CSS
Module 5: Intermediate CSS
Module 6: Advanced CSS
Module 7: Publish your website
Course Venues & Dates
The course dates are as follows:
| | |
| --- | --- |
| Alberton | TBA |
| Cape Town | TBA |
| Centurion | TBA |
| Durban North | TBA |
Generous Discounts
We have generous discounts for Early Bird payments and for group bookings.
Private Training
The HTML5 & CSS3 Training Course can be conducted for a minimum of 3 participants at your venue/premises or at the venue where we conduct our training courses.
If the training is outside the greater Cape Town area, then we will require a minimum of 4 participants.
Our standard discounts and coupons do not apply to private training. There are special discounts for private training.
Course Registration
Registration for the course is open.
Register Online
Back to the Training Courses Page